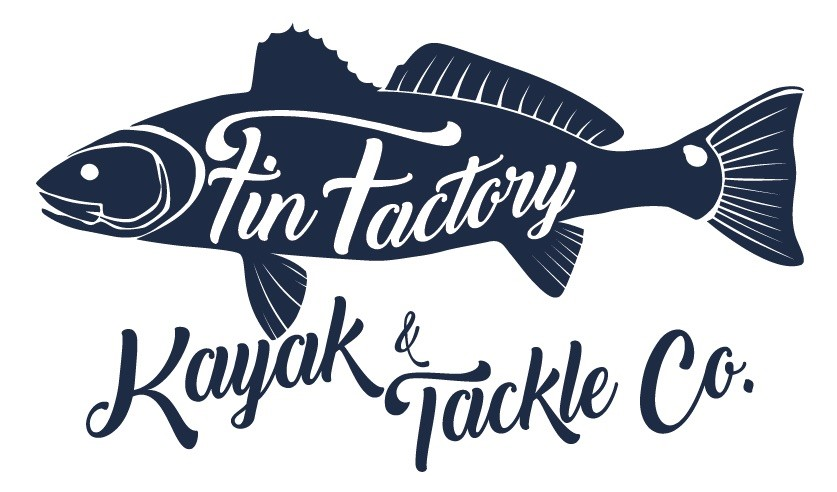 Fin Factory Kayak & Tackle is your one stop shop for all things kayak fishing. Not only can we take you on your next fishing adventure, but we can also outfit you with the gear you need to relive that trip over and over again.
Fin Factory proudly offers both boat and kayak fishing trips throughout the Corpus Christi area on the Upper and Lower Laguna Madre. Whether it's drifting the shallow flats on a Hobie Kayak or Hells Bay Poling skiff, fly fishing the skinny marshes of our bay system, or wading along the king ranch shoreline in search of a sow trout, Fin Factory can provide the right trip for you and your group!
Once you get off the water you can visit us in store to outfit your future fishing
adventures with kayaks, tackle, and accessories that are proven on the water,
endorsed by our pros, and used in our professional guide services. With industry
leading brands including Hobie, HooDoo Sports, Bote, Yakima, Boonedox,
YakPower, Nocqua,YakAttack, Railblaza, Keep Reelin, Diawa, Shimano, H&H Rods, Z-Man, Phillips Tackle and so many more we have the recipe for kayak fishing success.
What we sell is what we use, and we are damn proud of it!

The opinion here at Fin Factory is efficient locomotion in parallel with rider
comfort are the most important elements when kayak fishing or just kayaking in
general. That is why we partner only with elite kayak brands and kayak
propulsion brands like Texas Power Paddle, Torqueedo and Newport Motors to
ensure that kayaking remains a sport for all walks of life. Regardless of age or
physical limitation we can help you get safely and comfortably on the water.
Captain Mike Morales, owner of Fin Factory and member of Hobie's elite Top
Gun fishing team has been a kayak enthusiast and guide on the coastal bend for many years and has proven that the genius behind the Hobie MirageDrive
Pedal System is unrivaled amongst the competition for performance and
durability and has stretched kayak fishing trips beyond the normal limits of conventional kayak fishing. Fin Factory is beyond excited to offer these amazing
kayaks to the fishing community in South Texas and beyond!

Our Locations: 
Fin Factory Kayak & Tackle Co.
4719 South Alameda, Suite A 
Corpus Christi, TX 78412

Fin Factory - San Antonio 
9023 Huebner Rd., Suite 106
San Antonio, TX 78240

Fin Factory - RGV
1512 E Express Way 83, Unit 102
Mission, TX 78572