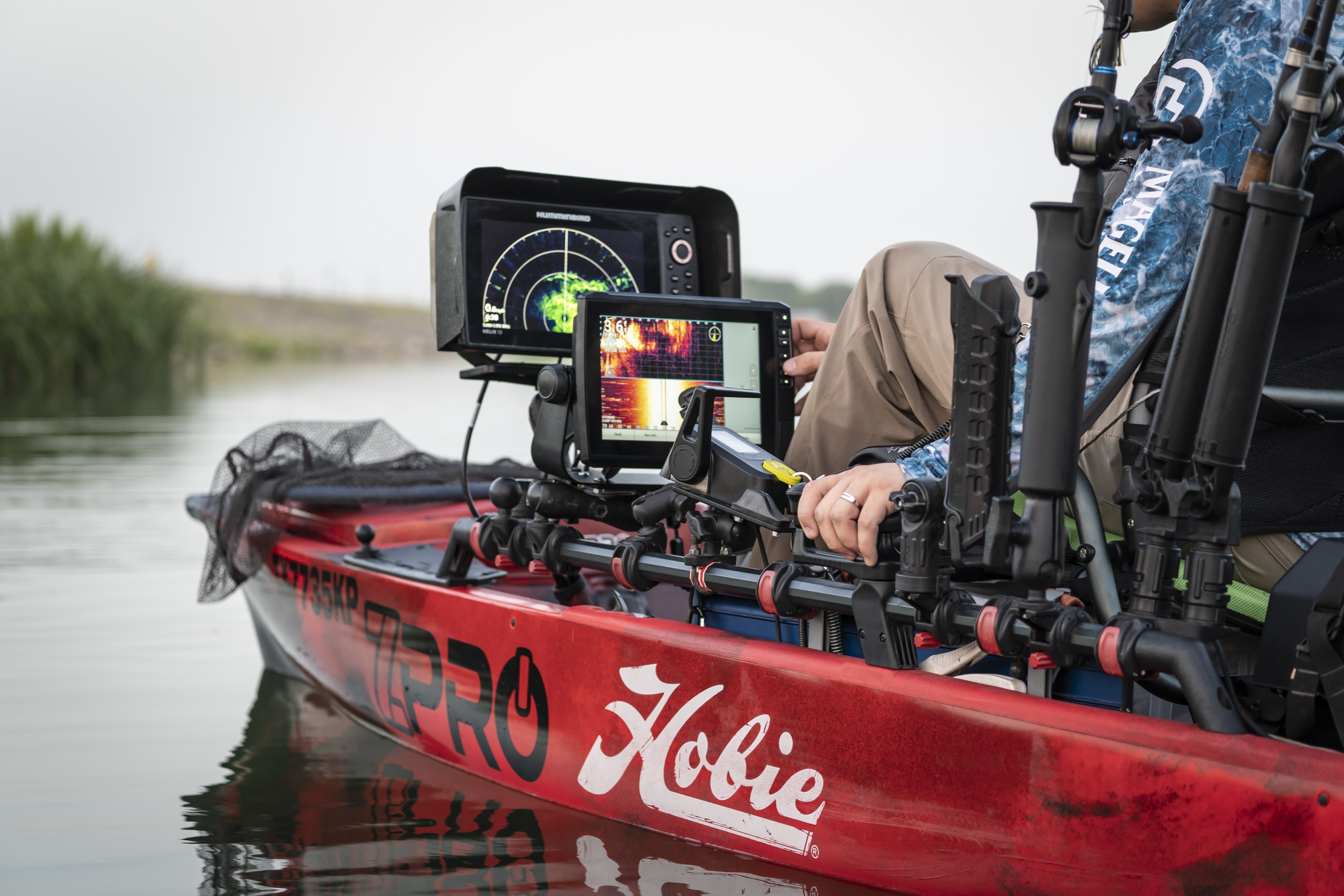 Serious Power For Serious Anglers 
We know you take your passion seriously, and so do we! Our passion is helping anglers take their fishing to the next level, with cutting-edge lithium battery technology that won't break the bank or weigh you down.
Shop Now
About Us
ZPRO Lithium Batteries: Expertly Designed for Outdoor Recreation
ZPRO, established in 2021 by parent company PHD Energy, offers custom designed lithium batteries for outdoor recreation. With over 6 years of experience and partnership with industry experts, we launched the ZPRO brand to meet the growing demand in power boating and kayak fishing.
The Product You Can Depend On, The Team You Trust. 
Those words aren't just a tagline or a catchy slogan at ZPRO – they're our pledge to you.  Whether it's fishing, boating, camping, hunting, or whatever it may be that draws you outdoors, ZPRO is with you. 
Read All Reviews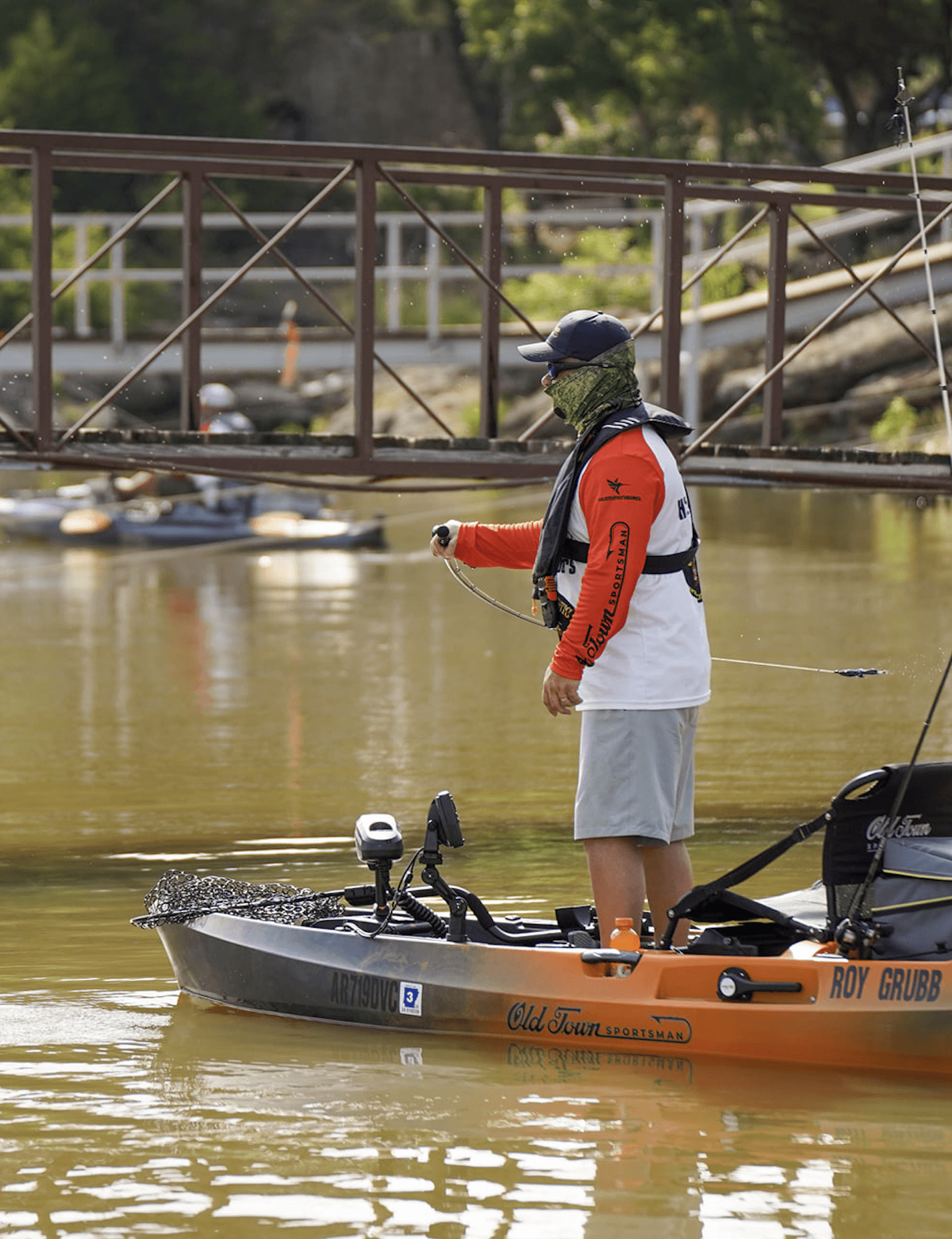 Out of all the batteries I've tested over the last few years, ZPRO are the most reliable, durable batteries yet.
Roy Grubb
Competitive Kayak Angler
New Release
Introducing the 12V130Ah ZPRO Starting Cranking Lithium Battery
$1,049.00
The new 12V 130AH Lithium Battery with 1000 CCA is the perfect solution for powering your fishing adventures. Cut down on weight without sacrificing power. Built with cutting edge Lithium Iron Phosphate (LiFePO4) technology, this battery at just 31lbs comes in at half the weight of traditional batteries, while providing more than double the power, taking you farther and keeping you on the water longer. Get more than 2000 charge cycles, 4 times the life of a traditional SLA battery. 8 year, no-hassle warranty. 12V 20A Lithium Battery Charger (LiFePO4) recommended.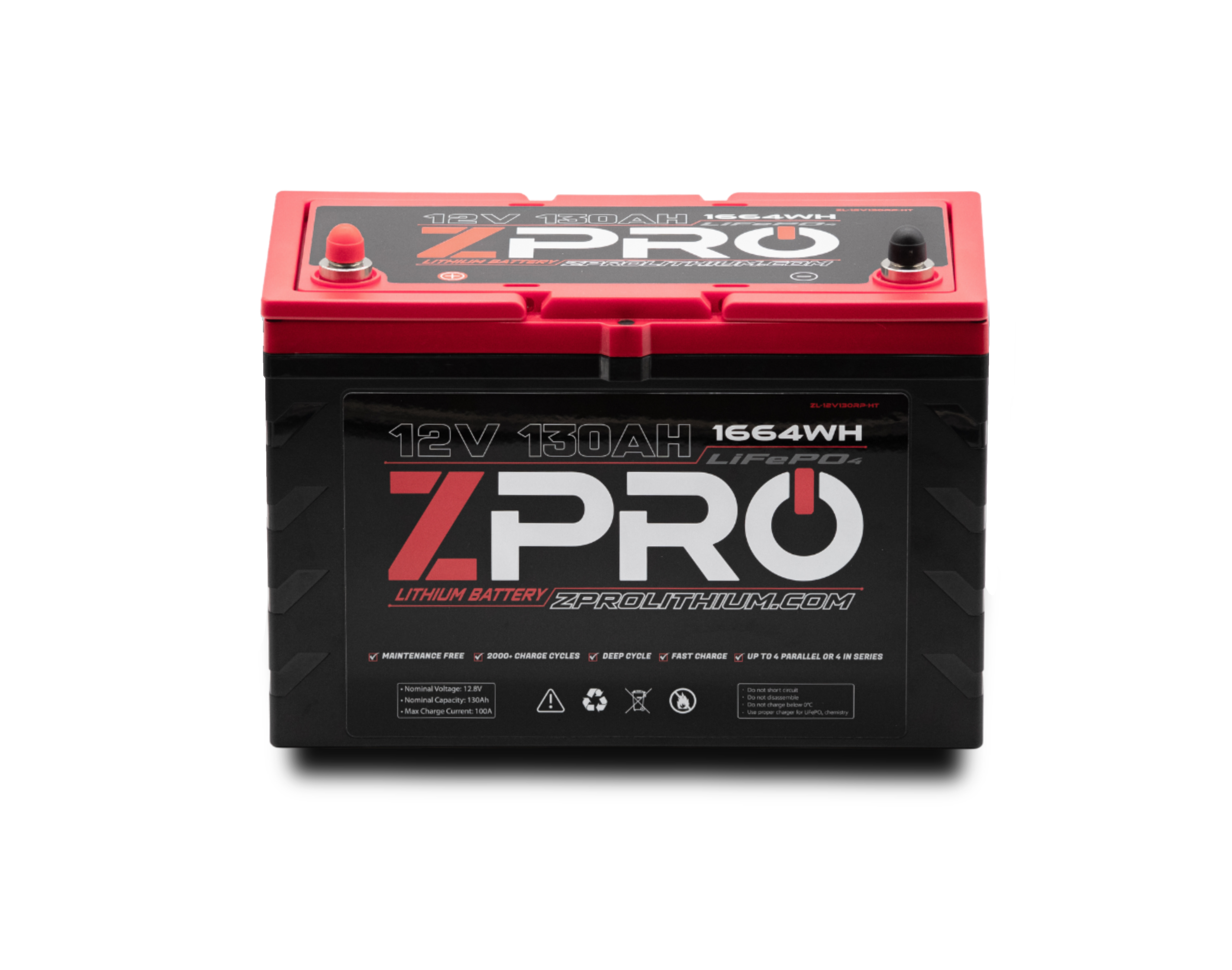 Why ZPRO?
While our products can be used for a variety of applications, they are primarily designed for the powerboat and kayak fishing industries. This has given us the opportunity to stay focused on providing customers a higher level of technologically advanced batteries optimized for their specific activities.
Learn More